Multi-Circuit Monitors: 9-72 CTs
Multi-circuit monitors are available in a range of enclosures, and the wiring approach required can vary depending on the enclosure, the current transformer, and the equipment to be monitored. Multi-circuit monitoring systems are intended to be installed by qualified personnel only.
Packet Power's multi-circuit wireless devices support 1 to 72 CTs and offer a mix of full power and current only monitoring. Monitors are built to customer specifications and ship fully configured for:
Voltage source, type, quantity, lead color and lead length

CT type, rating, quantity

CT lead type -- loose leads or flexible wire harnesses for some models

Wire exit location

Overcurrent protection

Measurement type - full power or current-only
See Branch Circuit Monitoring (32 - 198 CTs) for information about Packet Power's branch circuit monitoring solutions for panelboards, RPPs and PDUs. Packet Power offers a wide range of split-core and solid-core Current Transformers (CTs) as well as flexible Rogowski coil sensors. View our list of Current Transformers.
Multi-Circuit Monitor Configurations
Packet Power supports multiple generations of multi-circuit monitors. If in doubt about your monitor, simply look at the power meter display. The BGSXX models also ship with CT ribbon cables and CT interconnect boards.
BGSXX Models (100 - 480/277V AC Input Voltage)
Launched November 2020, these monitors have a similar form factor to the BGXX monitors but they support a higher number of CTs per enclosure. (OLED display + includes CT ribbon cable and interconnect boards)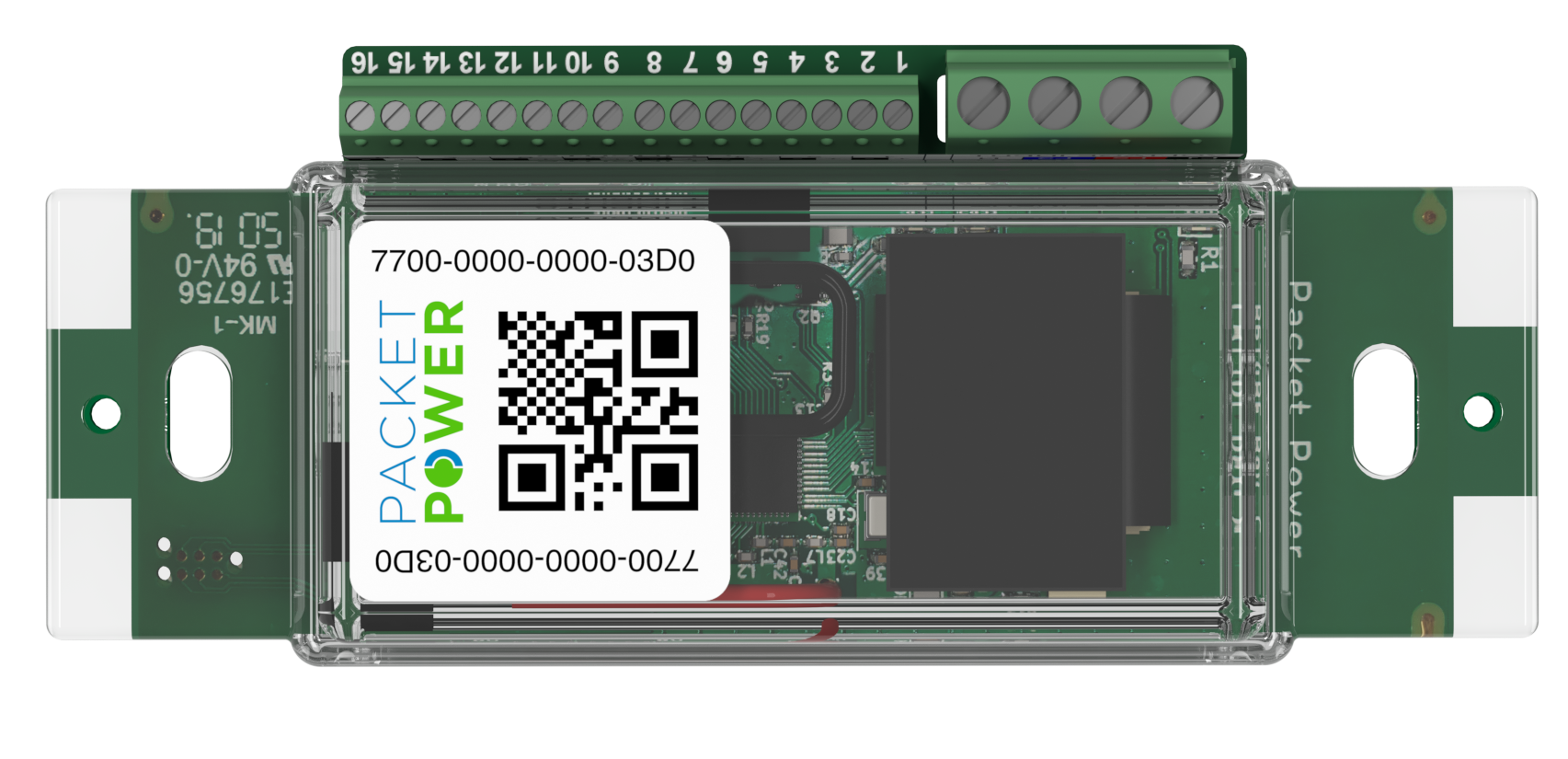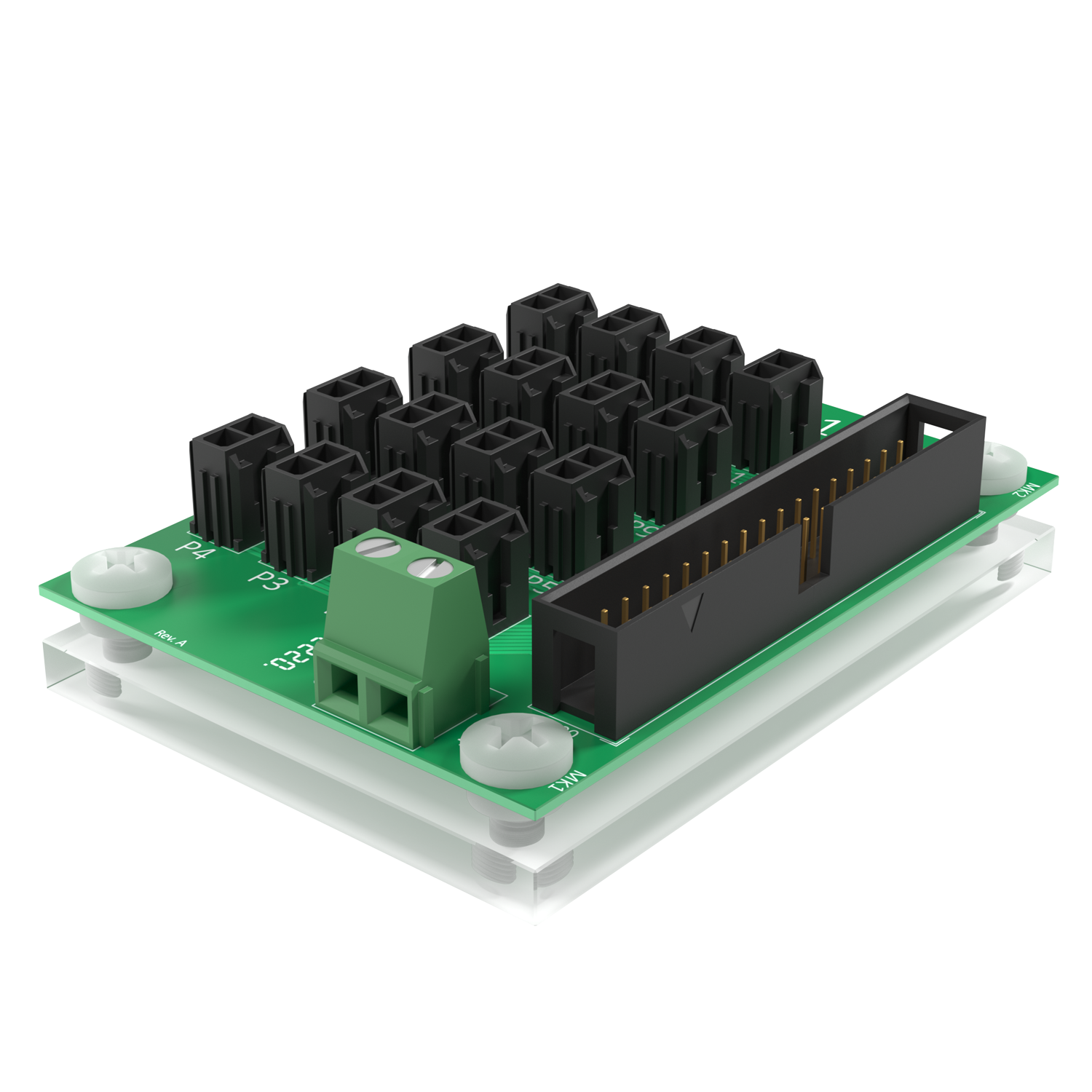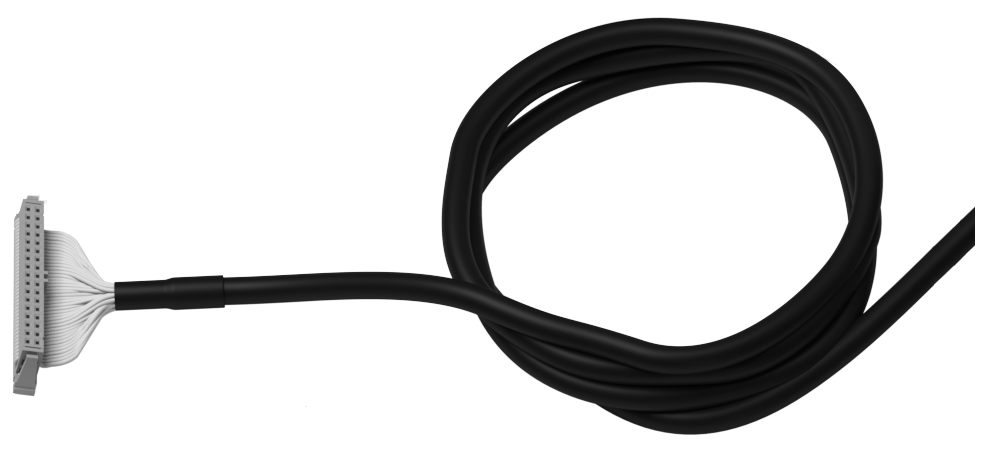 BGSXXH Multi-Circuit Monitors (480V and 600/377V AC Input Voltage)
These multi-circuit monitors leverage a high voltage power meter with a display similar to the BGXX multi-circuit monitors. They do not include CT interconnect boards and cables.

BGXX Models (Red LED Display)